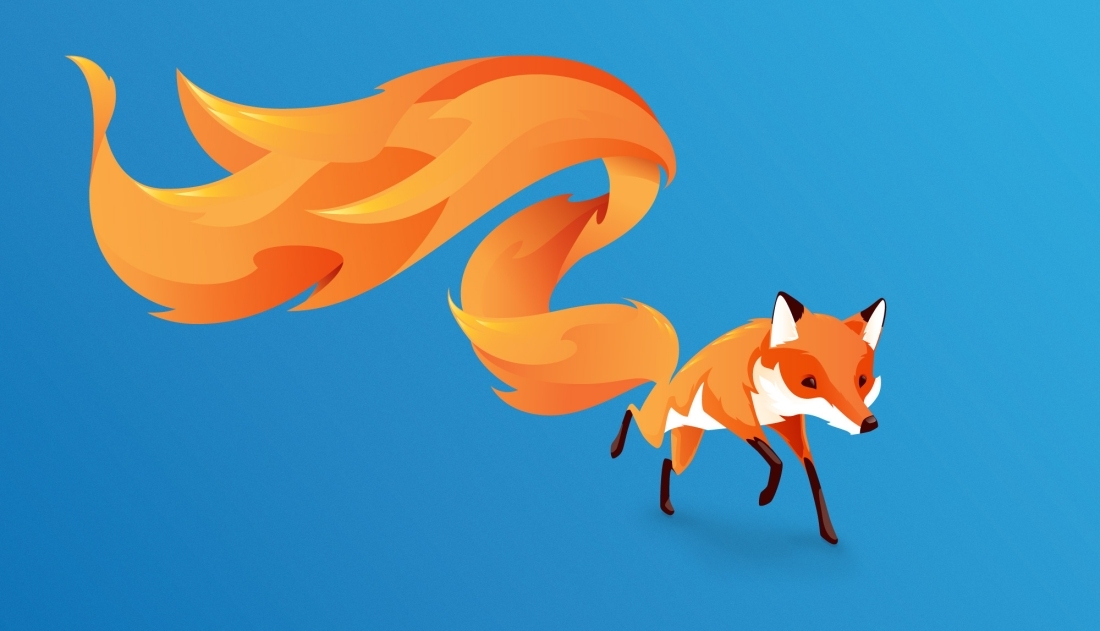 Firefox 44, the latest release channel build of Mozilla's web browser, is now available for Windows, Mac, Linux and Android. Notably, Firefox 44 lets users receive push notifications from websites so long as permission is granted (opt-in).
Mozilla says the push notification feature is similar to web notifications with the exception that you can now receive notifications from websites even when they aren't open. As you can imagine, this could be incredibly useful for things like e-mail, weather, social networking and shopping – you know, sites and services that you'd otherwise manually check for updates. Push notifications can be managed in the Control Center.
It's worth noting that Mozilla is simply playing catch-up at this point as it relates to push notifications. Google first introduced push notifications in Chrome nearly three years ago with Apple's Safari following suite a few months later.
Elsewhere, Firefox 44 enables H.264 video playback (so long as you have a native decoder), improves warning pages for certificate errors and untrusted connections and enables WebM/VP9 video support on systems that don't support MP4/H.264. The fullchange log can be viewed on Mozilla's website.