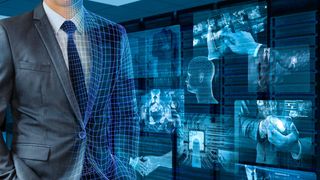 Placing an all-encompassing focus on the role of technology when making digital transformation decisions could actually be reducing the chances of success for UK businesses according to new research from Telstra.
The company's new Disruptive Decision-Making white paper was compiled using responses from 3,810 senior decision-makers from 12 industries in 14 markets worldwide to uncover insights into the strengths and weaknesses of businesses' digital transformation programs.
When rating decision-making across four factors for success (people, processes, technology understanding and partnerships), British businesses ranked 'technology understanding' as the area in which they were most confident.